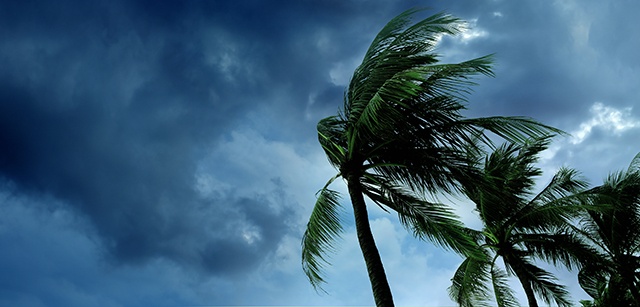 What is CDBG-DR?
CDBG-DR is a program through HUD that provides flexible grants to help cities, counties, and states recover from disasters, especially in low-income areas.

In response to disasters, Congress may devote additional funding for the Community Development Block Grant (CDBG) program as disaster recovery grants to rebuild the affected areas and provide money to start the recovery process.

Through CDBG disaster recovery (CDBG-DR) assistance, HUD helps communities and neighborhoods that otherwise might not recover due to limited resources.
About our CDBG team
Nan McKay & Associates has been helping agencies, cities, and communities solve tough problems since 1980. Our team of experts is ready to assist with:
Land use planning
Down payment assistance
Compliance monitoring
Emergency plan for disasters
Construction and contract management
Housing rehabilitation
Renovation and redevelopment in communities
NMA can be the prime on any project and manage subcontractors who will take care of the infrastructure. We'll help create a transformative impact in your community, improve the lives of low- and moderate-income residents, develop strategies to bring resources together, and implement your program effectively, increasing the likelihood of successful projects. It's what we've been doing for more than 35 years.
NMA supports the National Community Development Association in their efforts to secure effective and responsive housing and community development programs for local governments.
Visit our booth at the 2018 NCDA conference.