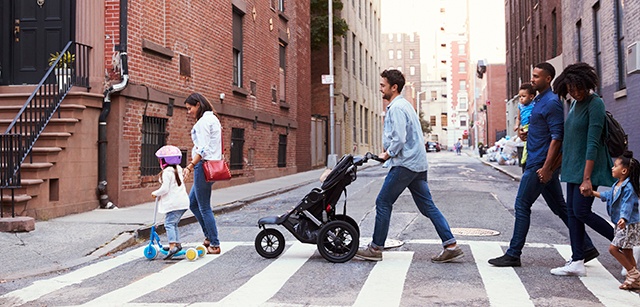 Making the most of disaster recovery funding
Our CDBG team has a deep understanding of all federal entities, and we will ensure that your community has access to all available funds. Some potential grant resources include:
CDBG
CDBG-DR
CSBG
CDBG-NDRC
Rural USDA
NOAA
SBA
Department of Labor Grants
With decades of experience in winning federal grant funds for clients, NMA can guide your community through the development and use of waivers, action plans, and action plan amendments. And we'll leverage a comprehensive program integrity system to make sure that whatever funds you are awarded, you keep.
If you'd like to know more about disaster recovery planning and resilience strategies for your community, fill out the form on the right or call us at 800.783.3100 and we'll be happy to answer your questions.