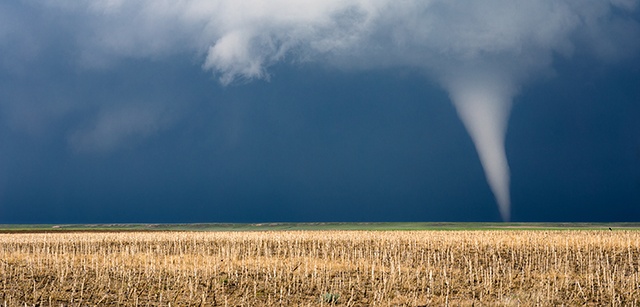 Preparing for a severe weather event
After a severe weather event like an F-5 tornado or a catastrophic hurricane, is your city ready to react and rebuild?
What a city does in the first days and weeks after a disaster may limit its ability to receive federal funding. That means it's important for your community to start planning now, before the worst happens.
Resilience can be incorporated into municipal infrastructure before a natural disaster, and federal and state funding is available to help.
Recovering from a disaster
In recent years, we've seen disasters occur at greater frequency and magnitude than the United States has previously experienced. Affected communities find themselves competing for scarce recovery resources and staff.
When that happens, your community needs a partner who understands how to leverage and apply all available funding sources. Our team has decades of expertise in redevelopment and HUD program management funded with highly restricted state and federal funds, including HOME, NSP, and CDBG.
We're experienced in infrastructure, affordable housing, business district revitalization, federal real estate, sustainable development, disaster recovery services, and grant compliance and monitoring tools.
As a subcontractor, Nan McKay & Associates ran one of the most successful CDBG-DR home buyer assistance programs in the country.
We began administering the program in a Midwest city in early 2014, and our team implemented highly successful operational efficiencies, enabling the city to provide more than $12 million of assistance for nearly 500 closings.