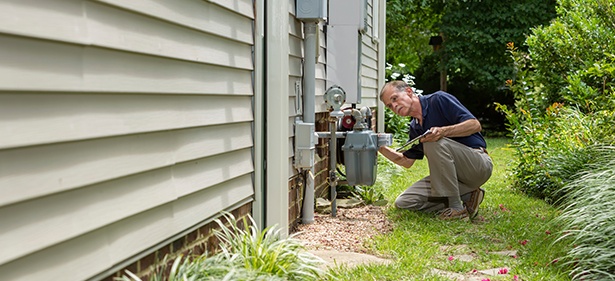 How can we help you?
If you're considering outsourcing your HQS or UPCS inspections, we'd love to partner with you to increase efficiencies and reduce costs. From inspection scheduling to rent reasonableness comparisons, the NMAI team has you covered.
Our services include:
HQS & UPCS inspections

Inspection scheduling
Inspection correspondence management
Inspection result data entry
RFTA processing
Rent reasonableness comparisons
Quality control inspections
Pre-REAC inspections
If you want to find out more, including arrangements and pricing, please fill out the form on the right side of this page and one of our outstanding regional account managers will get you on the right track.